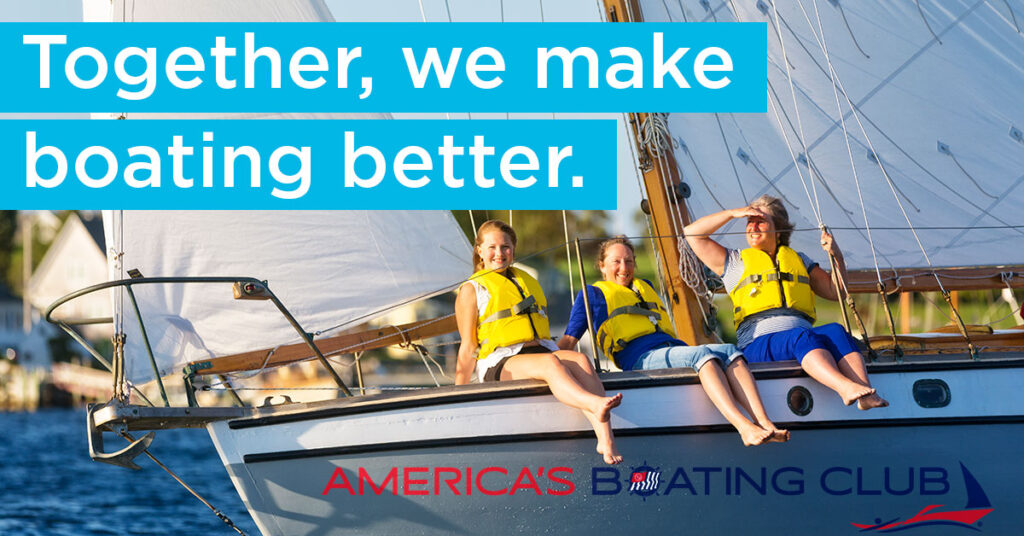 ---
---
America's Boating Club participated in Giving Tuesday on Dec. 1, 2020. And thanks to the generous support of our community, we raised $18,130. We are beyond humbled and grateful to everyone who donated and helped us spread the word about this campaign to make boating better.
These gifts will help fund mission-critical boating education and safety initiatives that make a real difference in boaters' lives and increase their enjoyment of boating. Because of this campaign, America's Boating Club will be able to continue to innovate and will be ready to when squadrons can hold in-person meetings and classes once again.
If you didn't have a chance to donate during our campaign, you can still support our mission by donating online or sending a check to United States Power Squadrons Donations, PO Box 30423, Raleigh, NC 27622. Please be sure to include your email address and member number when paying by check.
---