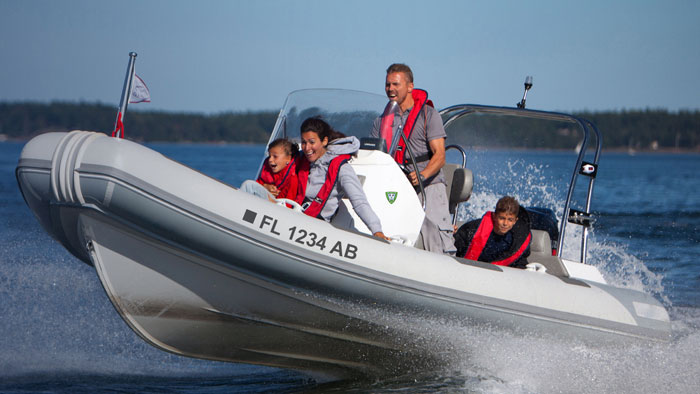 Who we are
America's Boating Club is a volunteer-led group of 20,000-plus members dedicated to a shared mission of making boating safer through education. We give boaters the skills they need to boat with confidence and have more fun on the water.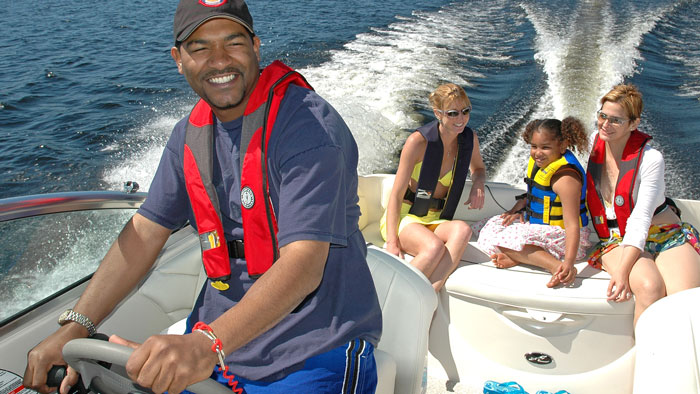 What we do
We create and teach boating classes online, in person and on the water. We provide free vessel safety checks to ensure that boaters have safe watercraft and submit chart updates to NOAA. In short, we help wherever we are needed.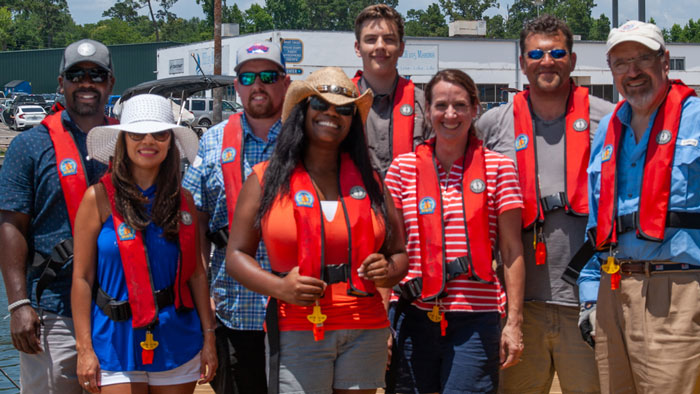 How you can help
You can help make boating better with a generous gift. Your donation will help develop educational programs and ensure our ability to better serve boaters in 2021 and beyond.